Metalworks Fence and Rail
Your #1 online SOURCE FOR METAL FENCE, railing and additional products!
We will be with you every step of the way to help ensure you are fully satisfied with your purchase. We have live Customer Service Representatives that you can speak directly to that can answer any questions you may have. Our experienced Sales and Customer Service Team is available from 8:00 AM to 5:00 PM EST Monday thru Friday. Call or email and we are here to help.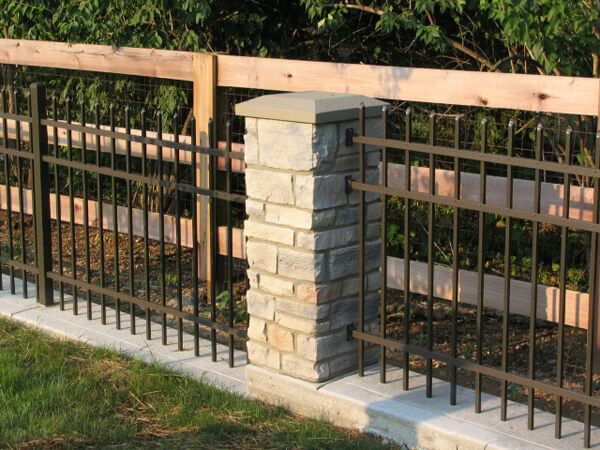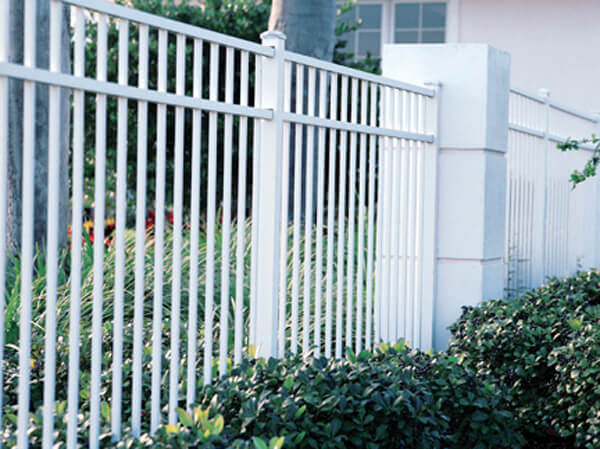 We only carry fence and railing products from trusted, top U.S. manufacturers. We develop relationships with our manufacturers to understand their quality control capabilities and ensure adherence to strict processing parameters. The products we sell use the right wall thickness to get the required strength from our panels, posts and gates. Aluminum and steel offerings are powder-coat painted to get the tough, baked on finish needed for many years of outdoor weather resistance / life expectancy.
We don't have to try and match or beat advertised prices you'll find on other sites because we know we are offering the best priced products in the marketplace for well-built aluminum and steel fence and railing products. We sell high quality products at a fair price and we won't compromise by selling cheap, low quality products to make our selling price look better than our competitors. Our manufacturers are our partners and we work together to avoid middlemen mark-ups that raise the costs for the end customers. We even offer more discounting for larger orders and repeat customers so call us to find out more. We believe that you get what you pay for and that you should be proud of the quality in workmanship for the price paid!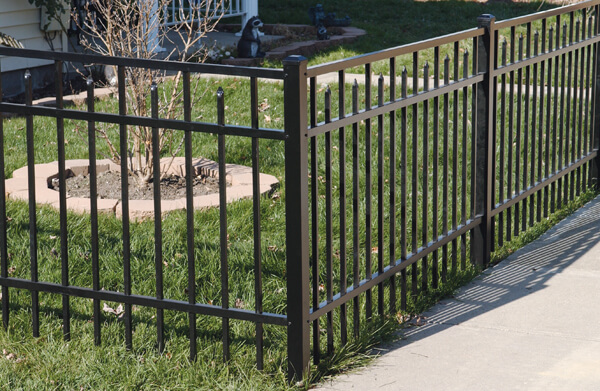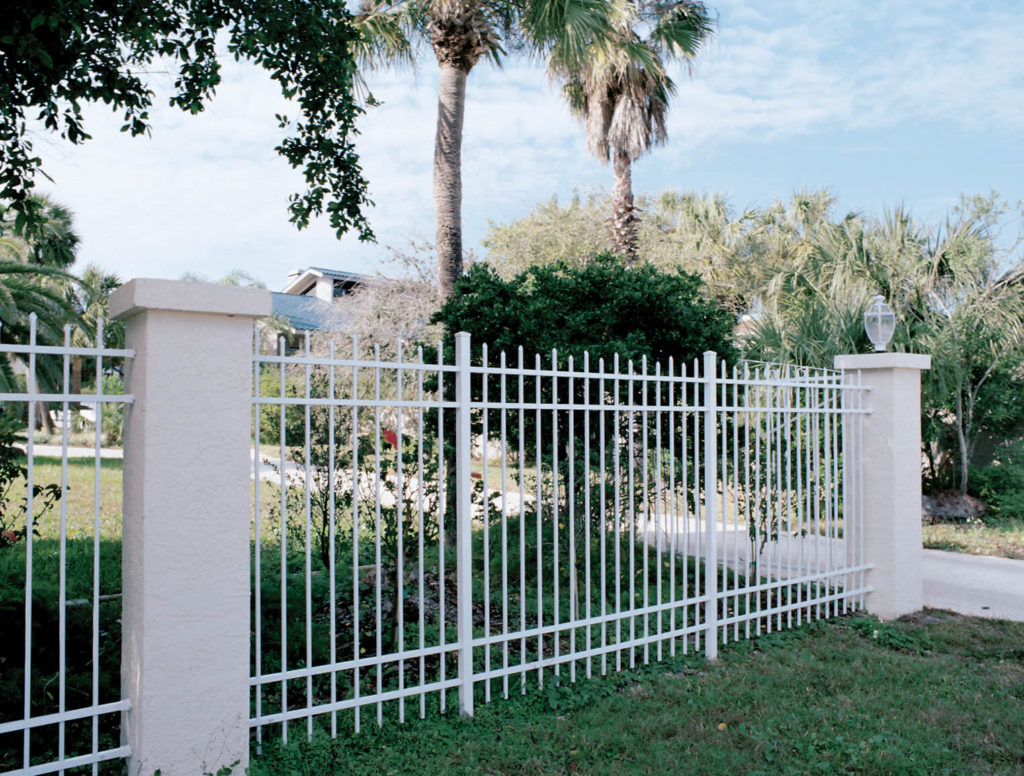 We have a style and price range for everyone. Whether you need a standard or heavy-duty grade fence or railing for your project, we have you covered. If you need something you don't see on our website just give us a call. We work hard to provide solutions for everyone's needs!
Our manufacturers will begin work on processing your order as soon as it is placed and Metalworks has validated the order with you. Metalworks Fence and Rail, LLC. is located in Fort Wayne, Indiana, but all our products ship direct from the manufacturers' sites. Ship times can vary based on the size of your order, if your order's items are in stock, and your distance from the product manufacturer. Most products are custom made to order and our manufacturers target shipping your order in 3 weeks or less.